Serving Green Valley & Sahuarita
520-393-3743
We are here to help. Have questions or need help? Initial consultations are always free. Schedule some time to talk:
Small Business
Need help with a current problem? Trying to avoid future problems? We can help you take control of your business finances.
Personal Taxes
From simple W-2s to complex investment & business issues we guarantee you will never pay a penalty or interest due to our error.
Not-For-Profits
We work with local non-profits and HOAs.  Have questions?  Give us a call, we are here to help navigate the ins and outs of Not-For-Profit. 
Bookkeeping & Accounting Services for Small Businesses, Individuals & Not-For-Profits
Bookkeeping
Whether you need a full bookkeeper or just a balancing of your checkbook, we can provide the full range. Our services include, invoicing, paying vendors, payroll, and preparing financial documents as well as personal bill paying and reconciling bank accounts. 
Payroll
If keeping track of the total amount of wages and salaries paid by your company to your employees is something that you don't want to handle on your own, we have you covered. Whether it's weekly, bi-weekly or monthly we can help you make sure that your payroll is done correctly.
Income Taxes
From retirees to businesses, we take the time to make sure we are maxing out every deduction we can for you. We keep as much money as we can in our clients' pockets. We help with multi-state tax returns, including retirement funds, investment funds and rental properties.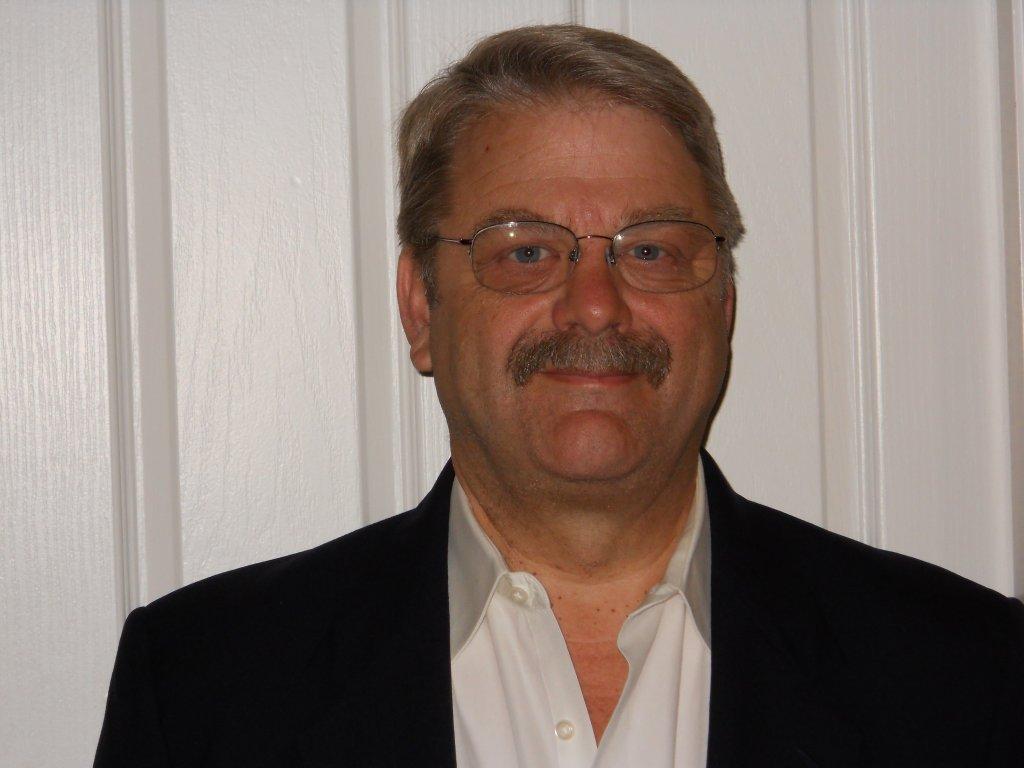 Donald Overturf, CPA
I am Donald Overturf CPA and a six-year, full time, resident of Green Valley.   I came to Green Valley after retiring from a career as a Certified Public Accountant and Chief Financial Officer. Throughout my career I have been focused on staying current with the ever-changing tax laws, regulations and trends.  I've then been called upon to implement systems…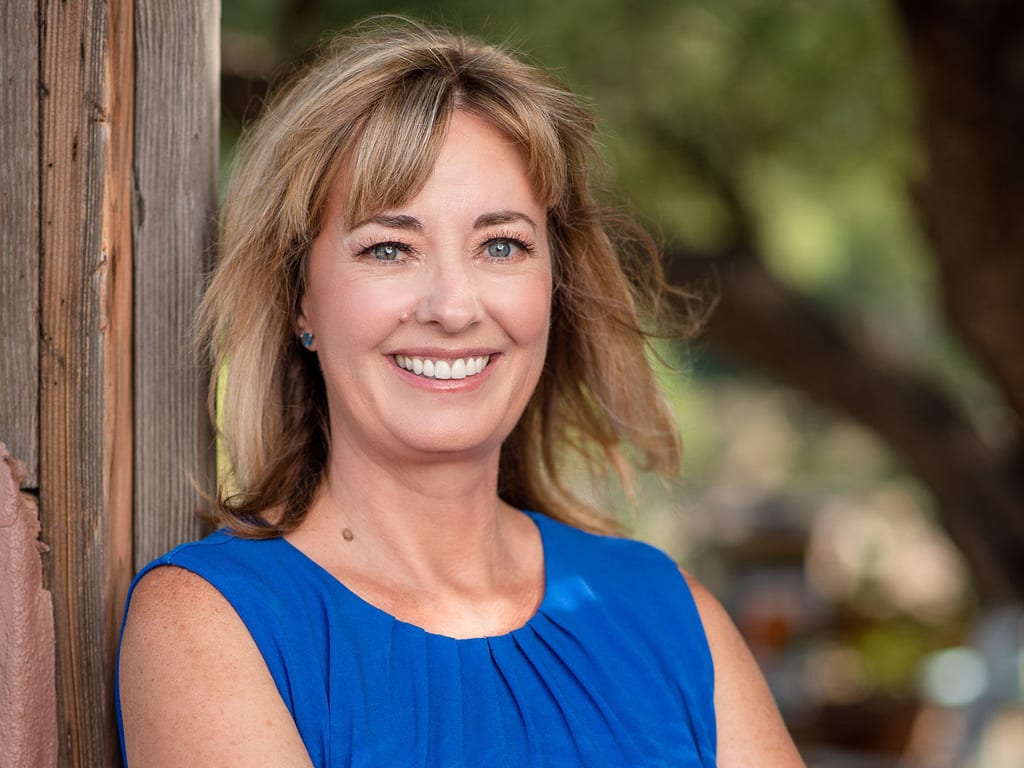 Tricia Wischmann
Hello! I'm Tricia Wischmann. I began my career as a leisure travel agent and, after a few years, migrated to corporate travel. In 1991, I started working as a travel auditor for Topaz International, a corporate travel audit and consulting company and became part owner by the year 2000.  During my 26 years with Topaz, I earned a Bachelor of Science degree …
"I referred my dad to Tricia for a somewhat unique bookkeeping situation. She was very professional and got the job done efficiently and cost effectively! Thank you!"
"Between owning a small business, investing and wages our taxes can get a bit complicated. This year we used Overturf CPA and Don made it easy."
"Tricia provides a top notch service. She is responsive, knowledgeable, kind, and easy to work with! I recommend her to anyone looking for bookkeeping services!"
Contact Us
We look forward to meeting with you. You may call, email or stop in, or better yet, book a time using our online scheduler!
1451 South La Cañada Drive #3, Green Valley, AZ 85622